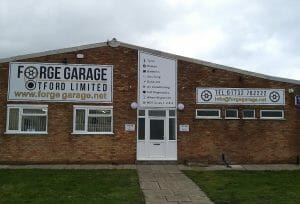 Forge Garage provides a level of expertise and customer satisfaction that many other car garages in Sevenoaks find hard to beat.
Over the last 6 months Forge Garage Seal has been metamorphosed into Forge Garage Otford. Because of the way vehicle technology is changing at such a high rate, the need to invest in more specialist technology and the room to store equipment meant that we had outgrown our premises in Seal.
At the end of November 2019, a suitable property became available on the Vestry Trading Estate in Otford. This has given us the opportunity to expand our services to include MOT testing facilities for cars, vans and motorcycles as well as tyre fitting and better and more secure storage of our customers vehicles.
We can also now offer waiting facilities with coffee making and a comfortable seating area.
Please visit the image gallery to see what we have been up to.
We look forward to welcoming you to our new premises very soon
We are not like other car garages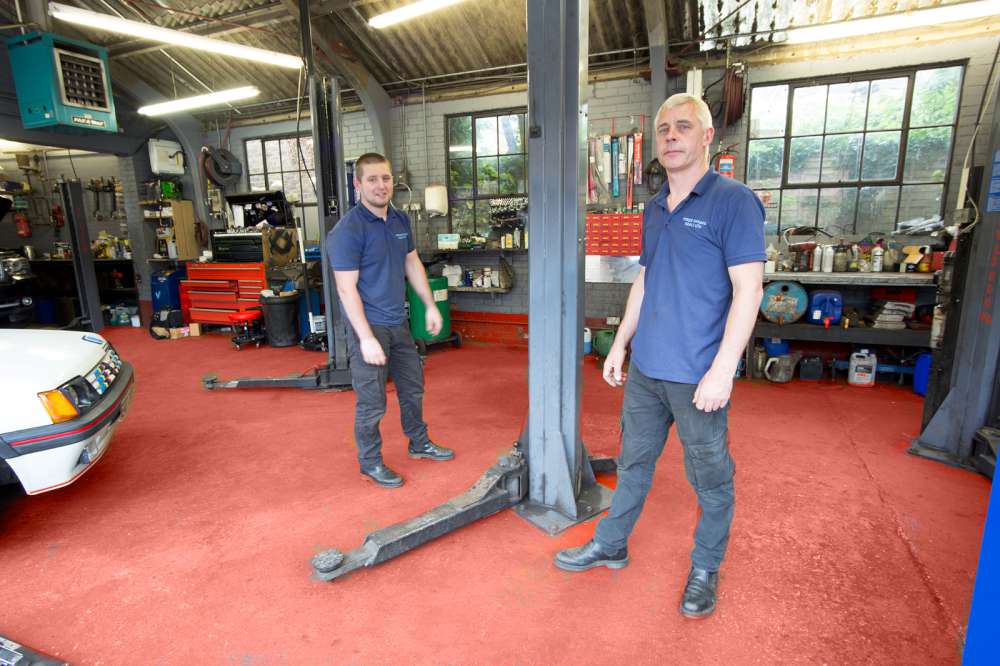 Our skills, experience and commitment to 100% customer satisfaction distinguishes us from many other car garages in Sevenoaks.
We provide servicing, parts and honest friendly advice backed up by over 40 years of experience. This means that we provide a level of service that will not only meet all your expectations, it will surpass them!
So you will not be surprised to learn that many of our customers, who started to use our services over a decade ago, are still bringing their vehicles to us to be serviced.
We are proud to say that a substantial amount of our business comes from repeat customers and word of mouth.
The services we provide include:
MOT work
Tyre Fitting / Repair
Laser 4 wheel Alignment
Audio and Technology Installations
Air-conditioning Services
Vehicle Diagnostics
Vehicle Repairs
You can be confident that we only use main dealer or premium quality after-market parts for our repairs. This means that you save money without compromising on quality.
Our servicing follows all of your car manufacturer's stipulations ensuring that your warranty is maintained.
We are one of the most respected car garages in Sevenoaks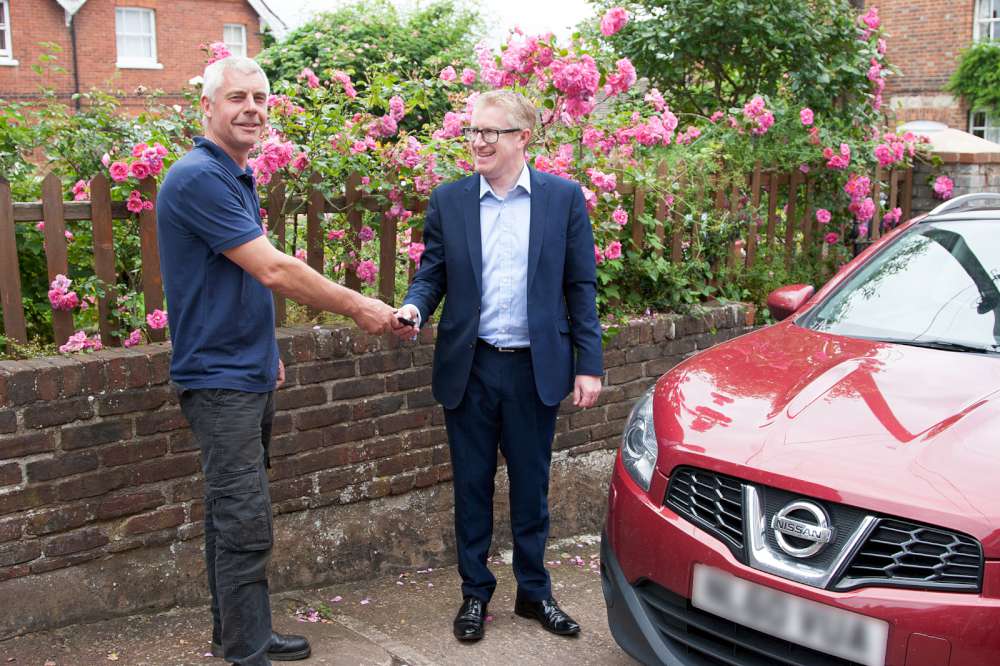 We have worked hard over the years to make Forge Garage one of the most respected car garages in Sevenoaks. Our expertise and dedication to customer satisfaction is second to none.
With so much experience under our belt you can be confident that we are able to service all light commercial vehicles and brands and models of car.
Our fully equipped garage has all of the latest diagnostic equipment that enables us to work on modern cars in the same way that car dealers do.
Once you have booked your vehicle in with us we will update you regularly on our progress and advise you of all costs involved before we start any work.
By choosing Forge Garage for your servicing, repairs and MOT work you will receive a quality of service from our highly trained and experienced technicians that few car garages in Sevenoaks are able to match.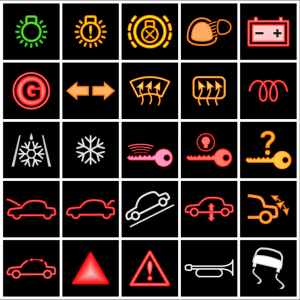 Dashboard Warning Lights indicate that something is wrong with your vehicle and you should take action to resolve the issue. Ignoring a warning may lead to severe damage or engine failure. If you see a warning light on your dashboard contact us straight away to discuss the problem and to find out how we can help.